There may be several reasons why one might seek out a personal injury lawyer. At Tannenbaum, Bellantone, and Silver, P.C, we specialize in a variety of different areas. These areas include medical malpractice, nursing home negligence, construction accident, military malpractice, automobile accidents, premise liability litigation, and product defection injury. Many of these areas are usually looked over and not given enough attention. There are real injuries that may occur that deserve real compensation. Although some areas occur more often than others, it is essential to seek representation on your behalf. That is why our office serves residents of both Queens and Long Island. For information on getting in touch with our office to schedule an appointment, please click here.
No matter how minor the injury, it's important to seek compensation if you are not at fault. Medical attention may be needed immediately, and those bills can add up rather quickly. There are physical, financial, and psychological damages that can occur. You are entitled to compensation for any amount of damages caused by negligence. If small or large corporations cause negligence, it's their responsibility to make it right. This is why obtaining legal counsel quickly is essential. At Tannenbaum, Bellantone, & Silver, P.C, we have a staff that is full of knowledge and decades of experience. Seeking a personal injury lawyer in Queens, NY, can help you obtain the compensation you need.
Defective Product Injury Cases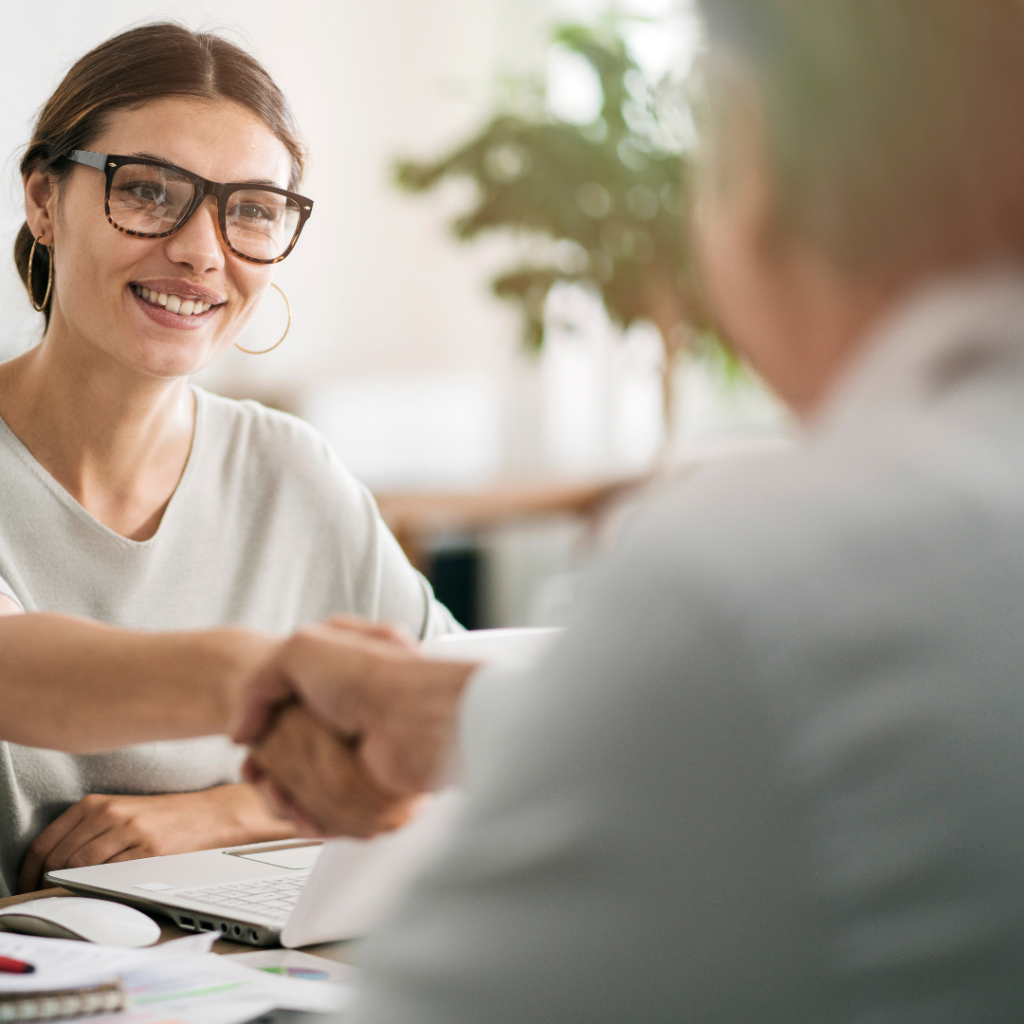 What is a defective product injury? A defective product, to start, is when a product a consumer expects to function correctly does not. If this results in an injury, this is when you potentially have a defective product injury case. If this occurs, you must seek out a personal injury lawyer in Queens, NY. A defective product can also be defined as a product that is abnormally dangerous when used for its intended use. There have been plenty of faulty products, which resulted in countless injuries. These injuries can leave physical, financial, and psychological damages, which in many cases can lead to loss of wages, medical expenses, and much more. You are entitled to compensation for your damages.
There are also different types of defective products. There can be design defects, manufacturing defects, and marketing defects. Each defect can result in damages. The most common is when a manufacturing defect occurs. Products can also fail to warn you about potential hazards. In this case, you have a case for a defective product. There can be a lot of technicalities that go into a bad product injury. This is why it is so important to hire representation. You must prove a list of things to prove a product defection that resulted in your injury. Improper design is fairly common. To prove this defect, you must prove that the product was not adequately tested. You can also compare it to similar products.
By making comparisons, you can determine why the product's design was not correct or adequately tested. Manufacturing defects are looked at when there are no design effects. This refers to when a product that was put together by various elements can be harmful. The way a product is put together is just as important as the final product. Its essential companies can manufacture a safe product with all of the different elements used to put together said product. Marketing defects occur when there are no directions or warnings about the product. If a product fails to warn or not inform you of the proper use of a product, they can be at fault. If you are injured by any three of these defects, you may be entitled to compensation. You cannot, in most cases, prove these by yourself. In most cases, larger companies will go above and beyond to defend their product and reputation.
Personal injury lawyer Queens NY
Hiring a personal injury lawyer in Queens, NY, can vastly increase your chances of winning. Specific procedures must be followed to file a defective product case. At Tannenbaum, Bellantone, and Silver, P.C, their team of lawyers have worked in this field for decades. If you are anyone you know has suffered a personal injury from a defective product. Please do not hesitate to contact us. We can answer any questions or concerns you may have. No damage is too small or too big. If you were injured, you are entitled to compensation, and we are here to make sure you get it. We have helped hundreds of people get what they deserve.