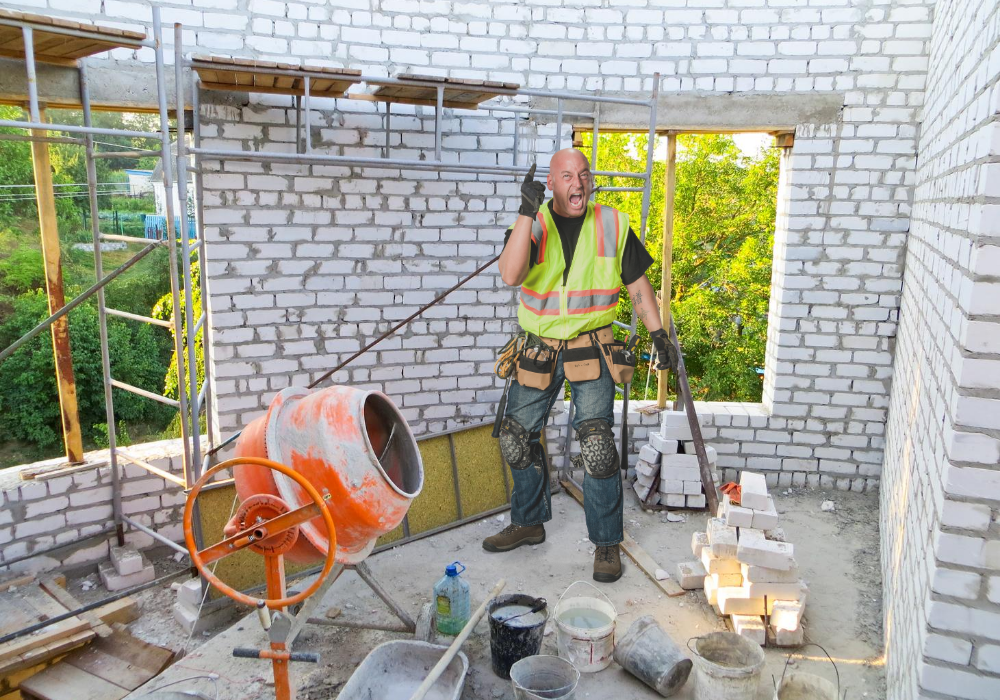 There are times when you and your contractor will not see eye to eye. Either your contractor is unfit for the job, doing a poor job in upkeep, or perhaps they are not working on your property consistently. Have you ever felt this way and did not know the proper way to handle this situation? If you need legal advice from a construction accident lawyer in NY you should contact Tannebaum, Bellatone, & Silver, P.C. Here are ways to deal with a bad contractor:
Fire them
Remodeling your home can be stressful, to say the least. If your contractor is not doing quality work, it certainly adds to your stress. To re-do untidy work, it may cost extra. Poor quality work will need to be redone thus, you should not have to dig yourself into a deeper hole.
However, before firing them, you must compile all evidence as reasons for termination. Carefully analyze any termination clauses and if they demand any payment, and if any, determine how much money is owed.
File a complaint or claim
Filing a complaint is an effective way to make the information public if your contractor has received enough complaints.
Several websites allow a customer to post information about their experiences publicly. Perhaps you will not get your money back, but this will save future owners and investors the experience of dealing with a bad contractor.
When filing a claim, if the contractor is bonded this is a way to protect a client from low-quality work. You now have the option to contact their insurance agent to file a bond claim therefore, you are compensated for your losses.
Hire an attorney
Knowing the complexities of state statutes and locating flaws within a contract is extremely helpful. If there is no room for mediation or the damages are higher than the state limit, hiring a construction attorney will guide you through the process.
This is mainly a last resort option because it is expensive and time-consuming. Suing a contractor also gives them the opportunity for a countersuit.
Construction Accident Lawyer in NY
Tannenbaum, Bellantone, & Silver P.C. is a law firm that specializes in a wide range of legal matters from medical malpractice to construction incidents. We are located in New Hyde Park, New York. Feel free to give us a call at (516) 354-0200. For more information, be sure to connect with us on LinkedIn. Contact our construction accident lawyer in NY so you can receive the justice and representation you deserve.