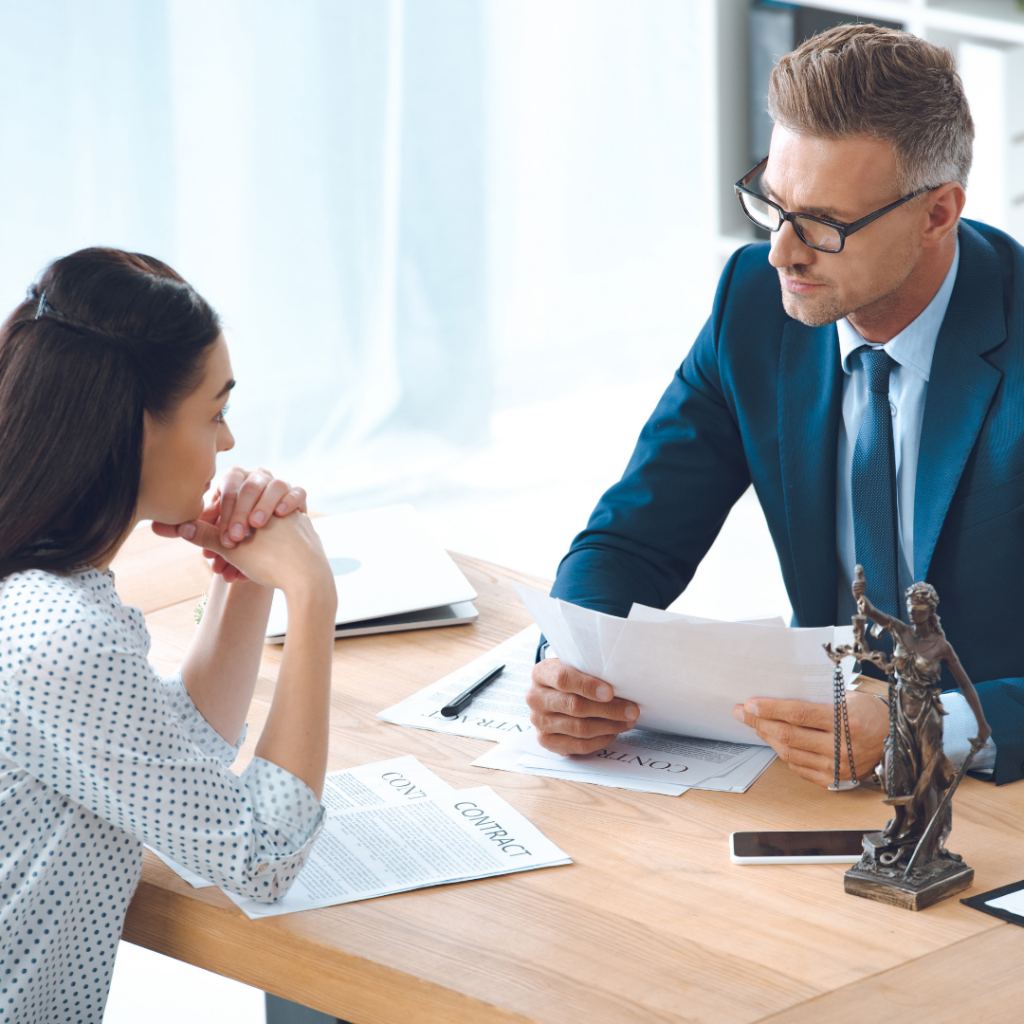 In the case of personal injuries, the hardest part is finding the right lawyer. At Tannenbaum, Bellatone, & Silver, P.C., we want to make that decision very easy for you. If you or someone you know is looking for a Personal Injury Lawyer in Nassau County, tell them to give us a call.
There are a lot of lawyers out there, so how do you know which one to choose? There are a couple of things to look for when choosing a lawyer that will best suit you for your case. Do not be afraid to ask them different questions. They are lawyers, and they should be ready for any kind of questions thrown at them. You want to make sure that when you ask them questions that they are prepared with an answer, and it does not seem like they are pulling it out of thin air. The most important thing to remember is to go with your gut feeling. I feel like the lawyer is the right fit for you, and he or she will fight as hard as they can, then they are a good pick.
Make a List of the Qualities
Since you are the one looking for a personal injury lawyer, you need to make sure that they check all of the qualities that you look for. Sometimes people choose the wrong lawyer, and it ends up costing them a lot of money. Options to consider are as followed:
Location: Make sure that they are licensed in your state
Focus on Practice: They should specialize in your case, like how doctors specialize in medicine.
Reputation: It is always a wise decision to choose a lawyer who has a good reputation with local courts and the community.
Years of Practice: The lawyer should be involved in cases like yours for a long time
Winning Record: Make sure that the attorney wins cases. It sounds simple, but some win and others lose.
Personal Referrals
Asking around for a great personal injury lawyer is one of the best ways to find one. One of the primary methods you can use to find a personal injury lawyer is to ask friends and family members to refer to a lawyer who they have used in the past and that they liked. If they had a good experience with that attorney, they would most likely choose them.
Personal Injury Lawyer in Nassau County
If you're an individual in desire of a Personal Injury Lawyer in Nassau County, have them contact us. Your battle should not have to be fought alone. Let us help you win your case, so you have one less thing to worry about. Please visit our website to see how we can fight for you.