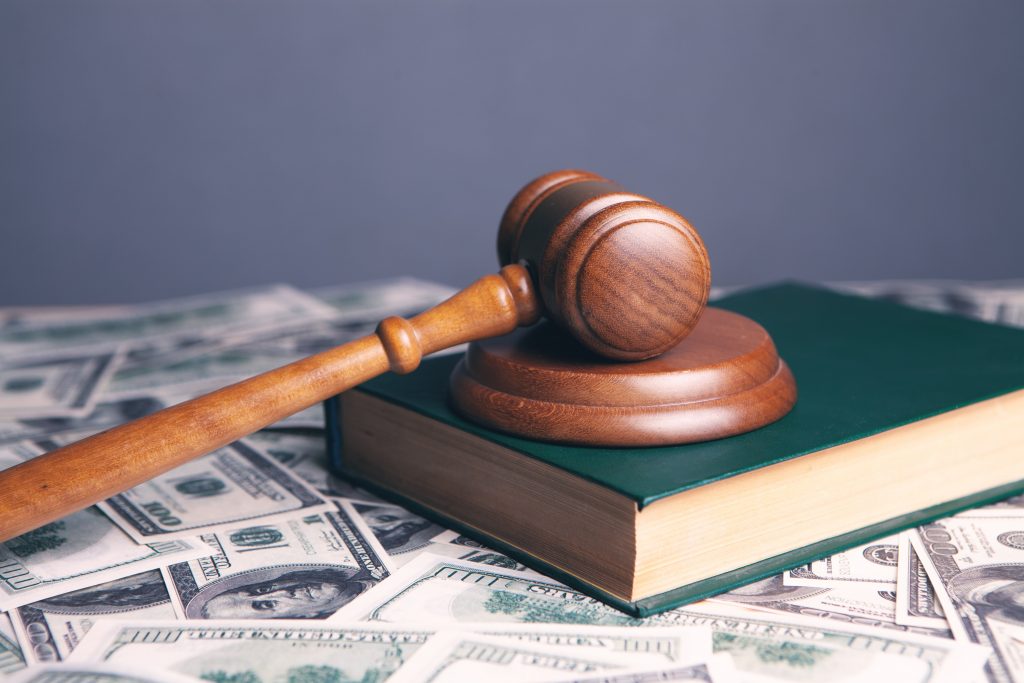 In New York state alone, there are hundreds of car accidents every day, and a large number of them result in fatality. Surprisingly, around 10% of those accidents are caused by some form of mechanical issue or failure. If you have been involved in a car accident and are looking for a Suffolk County, personal injury lawyer, contact us or schedule a consultation today.
Faulty Vehicle Equipment
Faulty equipment in your car involves mechanical or electronic equipment that is dangerous to yourself and others on the road. There are many different types of faulty equipment that can lead to serious injury or death while driving. If you notice faulty mechanics or any indicators of issues, it is important to have your car checked out and make sure there are no recalls on your vehicle's model.
Most Common Equipment Issues
Seatbelts – Like other parts of a car, seatbelts have safety standards that must be met to ensure the safety of the occupants in the car during an accident. You are eligible to file a liability claim if the seatbelt fails during a crash, regardless of who is at fault.
Airbags – All airbags in the car must perform as expected during a crash. You are eligible to sue for damages if an airbag fails to deploy or if the deployment is overly forceful.
Brakes – Any component in a car's brake system can fail, which may result in fatality.
Steering – A crash may be imminent if steering components fail. This is one of the most popular recalls that car manufacturers send out to vehicle owners. The abrupt failure of the power steering has resulted in serious collisions.
Tires – Worn tires are prone to blowouts and skidding caused by the thin grip of the tire after extensive usage. This may cause hydroplaning in rain or snow and is a major cause of accidents during the winter or rainy days.
Engine – Engines are designed to operate with little maintenance. If your car stalls or breaks down, you may be left stranded on the road, puzzled at the cause. Car stalls have led to many collisions while driving.
You must always be up-to-date with your vehicle's recent issues, wear & tear, or the latest recalls on your model. You may save time, money, and possibly even your life if you pick up on these issues before it's too late.
Legal Practitioner – Suffolk County personal injury lawyer
Depending on the causes and circumstances of your collision, it may be ideal for you to contact a lawyer. The collision may have resulted from faulty equipment unbeknownst to you or the other driver(s) involved. You may get the settlement you deserve for your injuries.
You would be startled to know how many accidents are caused by faulty equipment rather than driver ignorance or distraction. If you have been involved in an accident and are looking for a Suffolk County personal injury lawyer, contact us and schedule a consultation today and see how much your claim is worth!