We appreciate and honor the troops who put their lives on the line every day to protect our freedom. Of course, being in the military is no easy job. Sometimes people get hurt and need medical attention. Unfortunately, medical malpractice exists in all areas of the medical world. If you have experienced military medical malpractice and are searching for the best Military medical malpractice lawyer on Long Island, Tannenbaum, Bellantone, & Silver, P.C. is the way to go.
The Feres Doctrine
The Feres Doctrine is a doctrine that doesn't allow members of the armed forces who suffered medical malpractice to be able to sue the federal government. This block was made possible under the Federal Tort Claims Act (FTCA). The Supreme Court upheld it in Feres v. the United States in 1950.
Opportunities for Justice
It is only recently (December 2019) that the people who protect this country can sue for malpractice. The National Defense Authorization Act (NDAA) allows troops or surviving family members to file a claim because of injury or death due to medical malpractice.
Who Can Sue for Medical Malpractice?
You can sue if you are: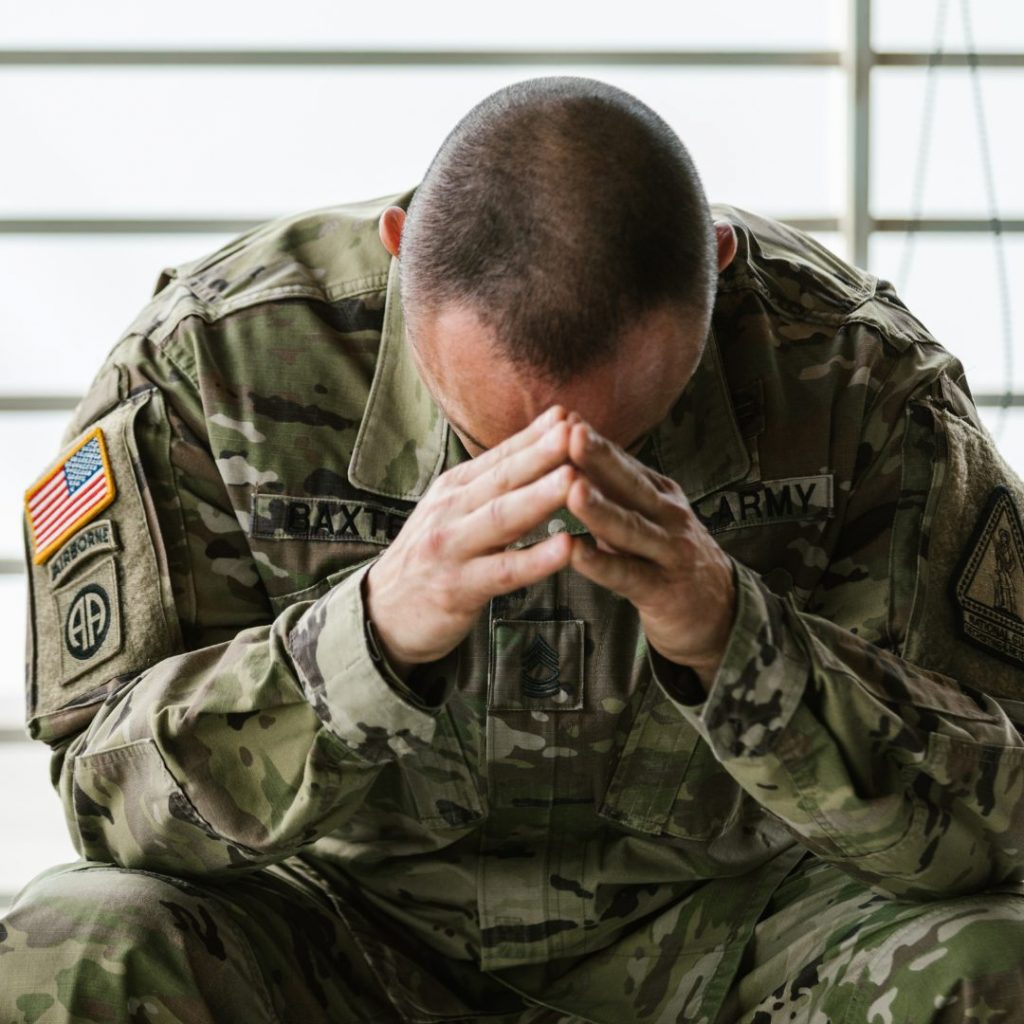 An active-duty military service member
Next of kin to an active-duty military service member
Veterans that were injured in a VA hospital or a federal care facility
Retired from the military
Are There Any Limitations?
Unfortunately, there are some limitations when it comes to filing a case for medical malpractice.
You can not sue if the medical malpractice took place in a combat zone.
These cases can not be held in federal court.
Currently, those who experienced military medical malpractice prior to 2017 are unable to sue.
Here at Tannenbaum, Bellantone, & Silver, P.C., a Military medical malpractice lawyer on Long Island, we are dedicated to ensuring you win and receive proper compensation.
What Are Some Examples of Military Medical Malpractice?
If you're still not sure what is considered medical malpractice, some examples include:
Errors with anesthesia
Misdiagnosis
Delayed diagnosis
An undiagnosed condition that could have caused death or diminished quality of life
Delayed treatment
Errors in the ER
Negligence during surgery
Pregnancy due date miscalculation, resulting in planned C-section early delivery
Negligence in prescriptions in psychiatric patients
In searching for a military medical malpractice lawyer on Long Island, our team at Tannenbaum, Bellantone, & Silver, P.C. works with expert attorneys with the best chance of reaching a suitable outcome.
Tannenbaum, Bellantone, & Silver, P.C.
Here at Tannenbaum, Bellantone, & Silver, P.C., we can provide you with the best military medical malpractice lawyer on Long Island.
Steven B. Tannenbaum, who has over 40 years of experience and is recognized as one of the top attorneys in North America, is admitted to practice law before the Supreme Court, along with many other courts throughout New York.
Gregory D. Bellantone has acquired over 30 years of experience working with all types of medical malpractice and injury cases and is admitted to practice in federal courts throughout the southern and eastern districts of New York. Very successful in his verdicts and settlements on behalf of his clients, he has successfully tried cases in the Supreme Court in every county in New York City, Long Island, and Federal Courts.
With decades of experience and large success rates, you can trust you'll be in good hands regarding your medical malpractice case. Please don't wait. Schedule your consultation today.