If you have been in a car accident and are seeking legal representation, it's essential to have an excellent team to fight for you. If you are considering your legal options after an injury, contact a personal injury lawyer Garden City NY.
Safe Driving
When driving an automobile, you are expected to be diligent and drive in a manner that would keep you and others on the road safe. But there are times that no matter how careful you are driving, the actions of other drivers can have severe consequences for you. To sort out the effects of any consequences that result from an automobile accident, you may need to contact a personal injury lawyer Garden City NY.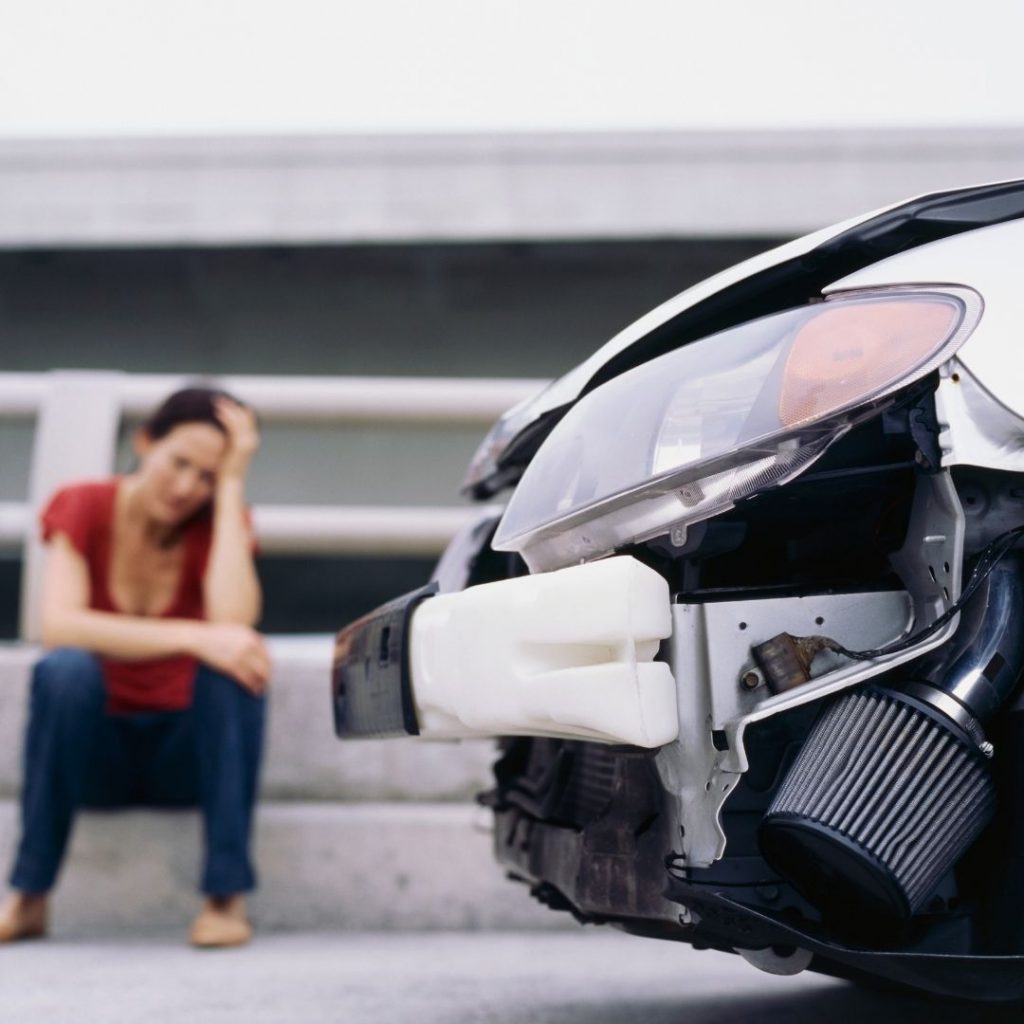 Causes
There are many situations that can lead to car accidents. Some of the leading causes are:
Distracted driving
Driving while intoxicated
Speeding
Reckless driving
Heavy rain or snow
Driving at night
Vehicle defects
Although some car accidents are caused by weather conditions or problems with the car itself, 94% of car accidents happen due to human error. This means that the majority of these car accidents happen when someone is driving recklessly, driving under the influence, or participating in any other dangerous behaviors while on the road. Whether or not human error was a factor in your car accident, it's important to work with a personal injury lawyer, to see what your options are.
Physical Injuries
Even if a car accident might seem small, you can be left with aches and pains that take months to recover. The human body is not meant to handle being thrown, jolted, or jerked around the car in the case of an accident. Some injuries could include whiplash, a concussion, low back pain, neck pain, or headaches.
More serious injuries include:
Spinal cord injuries
Broken bones or limbs that need to be amputated
Internal bleeding
Traumatic brain injury
These injuries are extremely serious and may prevent the victim from ever going back to work again. It is recommended that they reach out to a personal injury lawyer in Garden City NY to receive compensation.
Psychological Damages
Yes, you can sue for psychological damages after a car accident. Studies show that one in five survivors of car accidents had PTSD. Women especially are more likely than others to develop PTSD.
After being in a car accident, you could be at risk for developing anxiety, depression, or post-traumatic stress disorder (PTSD). In order to receive personal injury compensation, your medical condition must be diagnosed by a professional as a condition that requires treatment.
You can reach out to a personal injury lawyer for help-seeking compensation for medical expenses not covered by insurance, wages lost during the time spent recovering from the accident, and any additional non-financial pain and suffering.
Contact Us Our Personal Injury Lawyer Garden City NY
Despite ongoing campaign and education efforts, thousands will fall victim to car accidents every year. That's why we fight to get justice for the families we represent. If you or a loved one has been involved in an automobile accident, contact us at Tannenbaum, Bellantone, & Silver, P.C. to find a personal injury lawyer Garden City NY who will support you every step of the way.