If you have recently suffered a physical assault, you are entitled to compensation. At Tannenbaum, Bellantone, & Silver, P.C, a personal injury lawyer Suffolk County can help you understand the legal processes of filing a personal injury lawsuit. If you were injured, you don't have to go through this on your own! Contact us immediately to get the representation you need to win your case!
Personal Injury Law
A personal injury lawsuit covers a variety of different cases that involve physical, mental, or emotional harm being inflicted. Some examples of personal injury cases are car accidents, defamation, and medical malpractice. Assault is an intentional act that also falls under the umbrella of personal injury law.
Assault is defined as the act of deliberately inflicting mental or physical harm to another person. There are several types of assault that can be prosecuted. Here are some common forms of assault cases:
Sexual Assault: This type of assault is any form of unwanted sexual contact or engagement that occurs without the consent of the recipient.
Vehicular Assault: This crime is charged when a person causes serious bodily harm to another individual due to recklessly operating a motor vehicle under the influence.
Verbal Assault: Assault can be more than just physical harm. Verbal abuse and causing fear by threatening an attack verbally, written, or electronically communicated is a form of assault.
Simple Assault: A simple assault case occurs when a person inflicts physical harm or unwanted physical contact with another individual. This crime usually results in a minor injury.
Aggravated Assault: An aggravated assault case occurs when a person inflicts serious harm on another with no regard for their life or well-being. These cases involve more aggravated circumstances, such as the involvement of a weapon.
Filing an Assault Lawsuit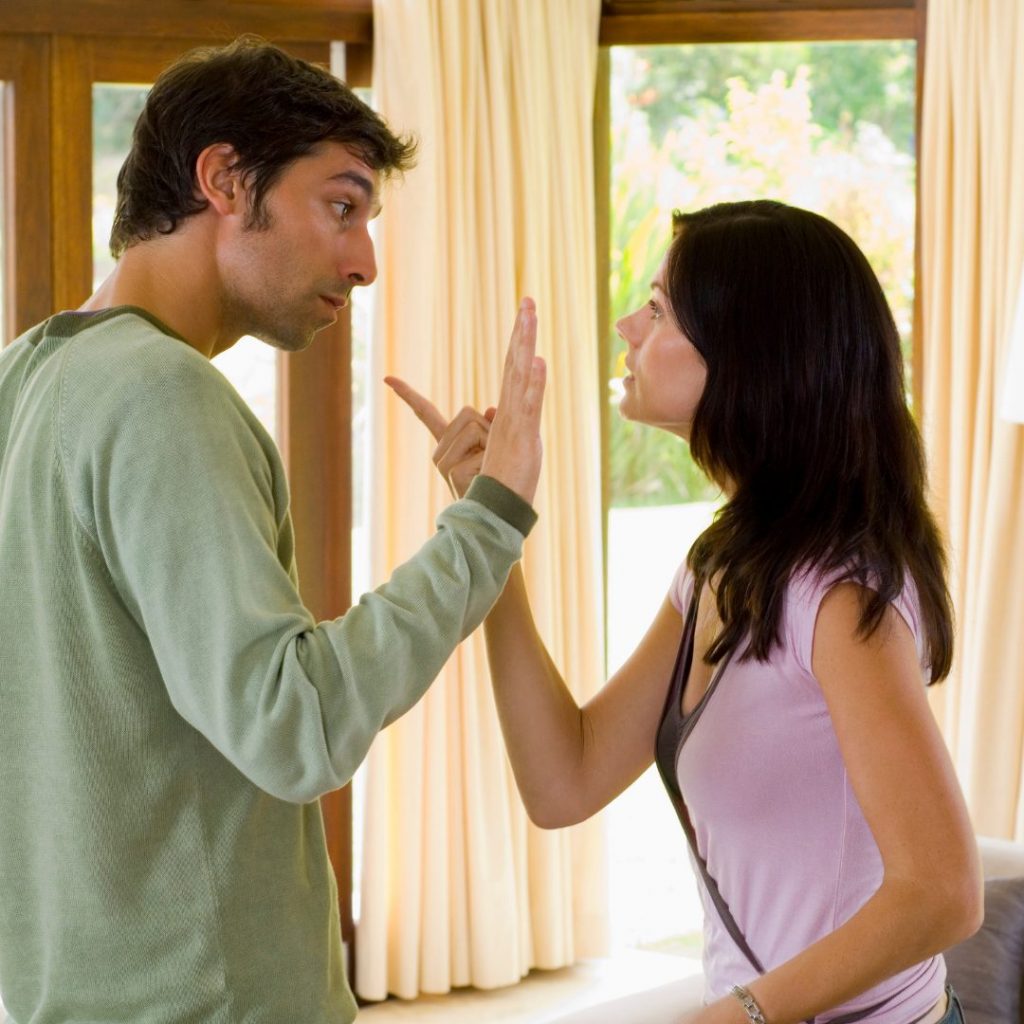 If you were assaulted, knowing what legal action to take next can be overwhelming. A personal injury lawyer Suffolk County can help you start the court process and advise you through your legal options. If you want to sue someone, several elements need to be proven to make a case.
Act: The defendant acts and causes mental or physical harm to the victim.
Intent: The defendant intends to cause apprehension of harmful or offensive contact.
Apprehension: The defendant's action caused the victim to apprehend the harmful or offensive contact.
Once these elements are proven, a case can be built against the defendant to sue for damages. Having the help of an experienced attorney is essential to the success of your case. At Tannenbaum, Bellantone, & Silver, P.C, our professional attorneys are knowledgeable of the laws that coincide with your case. We are here to help guide you through the legal process and help you achieve your desired results.
Damages For Assault Victims
Victims of assault deserve justice for their pain and suffering. No amount of money can make up for the acts targeted against you. However, damages can be sued to compensate for the incident. Damages can be sued for a wide range of economic and emotional losses, including:
Medical bills
Rehabilitation
Lost wages
Emotional distress
Disability
Each case will determine its amount of settlement to be paid depending on the evidence and severity of the case. On average, personal injury cases will result in settlements that range from $13,000 to $50,000; however, these estimates may vary.
Speak Up and Demand Justice!
If you or a loved one is a victim of assault, contacting a personal injury lawyer Suffolk County can help you to overcome this trauma. Assault can leave a victim with mental, emotional, and physical pain. Many survivors may also experience signs of anxiety, depression, and PTSD. This can have lasting effects on a person's mental state and prevent them from living a happy and fulfilled life.
Depending on the type of assault and its severity, seeking legal help can be intimidating. At Tannenbaum, Bellantone, & Silver, P.C, we want to make this process as easy as possible for you. Our goal is to help you move forward by fighting for you to receive the justice you deserve.
Personal Injury Lawyer Suffolk County
At Tannenbaum, Bellantone, & Silver, P.C, we are dedicated to serving our clients with the utmost professionalism. Our goal is to see that every client receives the best legal representation and achieves success within their case. If you are the victim of assault, we are here to help you navigate and win your case. Call or visit our website to speak with a personal injury lawyer Suffolk County today!