If you've been involved in an accident at a construction site, you've probably figured out how expensive costs are, such as medical and other finance can be. That's why you need a construction accident lawyer in Valley Stream, NY. Suffering from an injury that could put you out of work permanently can be extremely stressful. It is recommended that you seek out a construction accident attorney to recover damages from the accident. If you have recently been in a construction site accident and need to find a construction accident lawyer in Valley Stream, NY, then look no further than our team at Tannenbaum, Bellatone & Silver, P.C.can assist you. We'll help you file your lawsuit claim and provide sophisticated service-oriented legal expertise.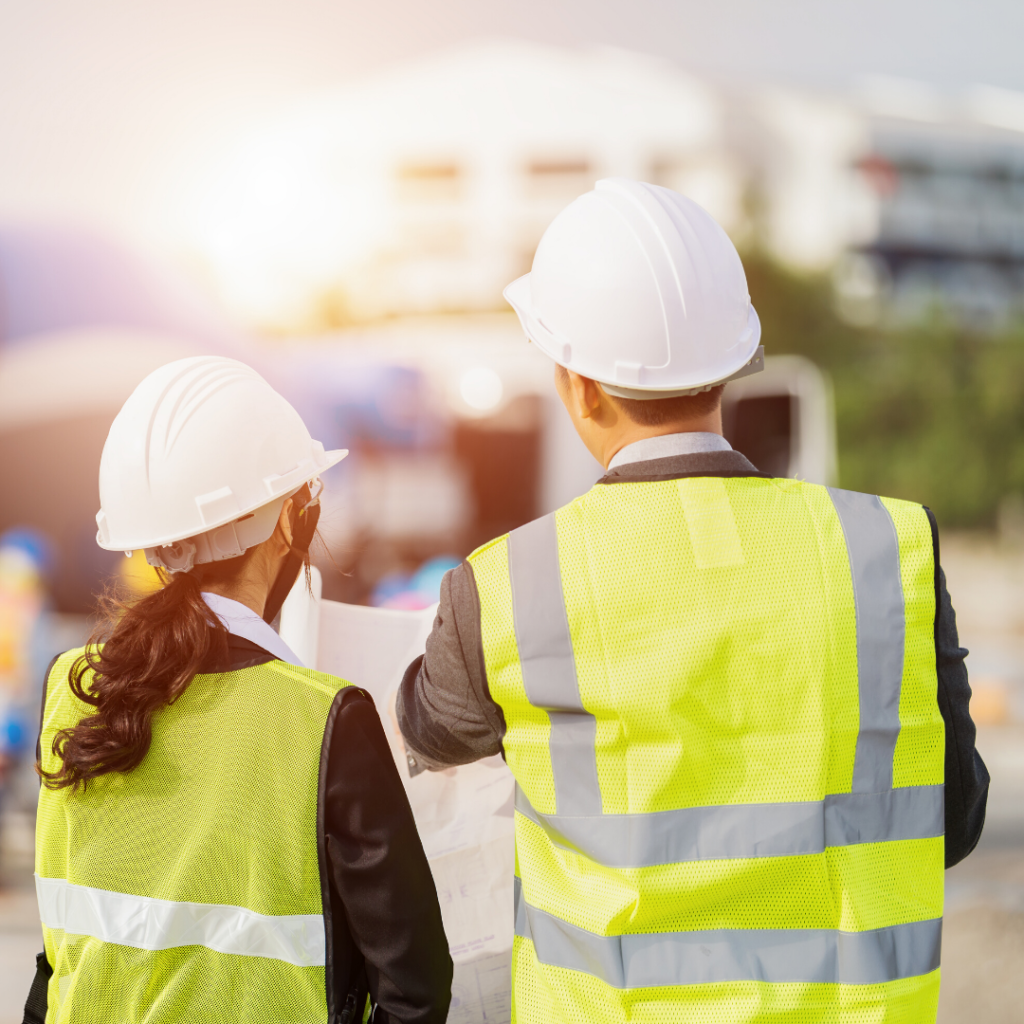 Types of Accidents
Most of the time, construction accident claims are a result of carelessness. Serious injuries can happen in:
Falls– Owners or general contractors are responsible for the safety of workers who work in high elevation. They are accountable for implementing guardrails or other protective measures to prevent serious injuries or deaths.
Falling objects- Falling debris, cranes, tools and equipment, scaffolding, ladders, and other falling materials can seriously injury construction site workers.
Dangerous or defective equipment- Poor design or manufacturing tools and equipment can cause severe injuries if they malfunction.
Failure to train or monitor workers- Often, owners or contractors will hire workers without properly training them to operate machinery or specific tasks, or inability to control their workers to ensure they aren't performing dangerous activities.
Motor Vehicle Accidents-Vehicles come in and out of construction sites, so pathways should always be cleared.
To Hire A Construction Accident Lawyer?
If you've been injured on a construction site, it is best to contact a construction accident lawyer in Valley Stream, NY, immediately to receive the fairest compensation. After an injury, you may have to cover expenses such as medical and lost wages so it is best to contact a lawyer within a few weeks after the accident. The longer you wait, the harder it will be to prove your case.
When you hire an experienced construction accident lawyer in Valley Stream, NY, they can help you understand your case and recover losses. They can also reduce the amount of stress and hassle associated with insurance and legal claims. Lastly, it is important to never sign a settlement from a representative of your employer or insurance without first consulting with an attorney. It may not be in your best interest because there may be more losses that need to be accounted for.
Questions You Should Ask A Construction Accident Lawyer
You need to hire an experienced construction accident lawyer in Valley Stream, NY, who can best represent you in your settlement negotiations. Before coming to speak to a lawyer, make sure you have as much detail as possible about the accident and bring any records such as contracts, medical records, pictures of the scene, or other paperwork.
Our construction accident lawyer in Valley Stream, NY, will work very closely with you. It is important that you feel comfortable and can consider him or her as a trusted advisor on your case. If you are looking for an attorney, make sure you interview a minimum of 2 lawyers before deciding, and asking the following questions:
1. Some fees?
Most construction accident attorneys work under a contingency fee agreement. Which means you don't pay until you recover money damage in the lawsuit. Once you recover damages, your lawyer will charge a percentage, most charge about a median of 30 percent (30%).
2. Have you had a personal injury claim like mine?
Always ask your attorney about their past experience results. Do not assume that they handled your case before. Not every case is the same.
3. Are there any fees if I lose my case?
That depends, ask your construction accident lawyer for any costs outside the contingency fee.
4. Devote to your case
Let your lawyer know how important it is to get the ball rolling on your case. Some lawyers will take on too many cases and could sit on yours. Ask when your case will be filed.
5. How long will it take for my claim resolved?
Your lawyer should be able to give you a roughly estimated amount of time when he or she can resolve your case.
6. Who will handle my case?
Many construction accident lawyers may not work on every aspect of your case. They may have partners or legal assistants that prepare letters or legal documents. Ask your lawyer who you can contact and who you can speak to if you have questions.
Contact Our Valley Stream Construction Attorney
If you've been injured on a construction accident in Valley Stream NY and are looking to file a lawsuit, then look no further than our construction accident attorney in Valley Stream, NY, at Tannenbaum, Bellatone & Silver, P.C. Contact us today for a free consultation or visit our website for more information.